Elite Shared Hosting
Elite shared hosting, also referred as elite professional web hosting will give you access to more resources and features. Let's take a look at some of them: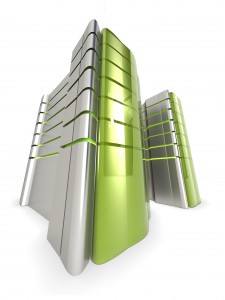 Faster servers with more resources. Shared hosting plans are put on more powerful servers which will allow you to get a faster load speed and more optimized performance of your websites. You will also get a better and a priority support if anything goes wrong with your account or your website. This is something not common for the free hosting plans.
Addon domains. If you want to host more than 1 website and you want it to be with a different domain TLD name then you will need an addon domain. All addon domains and the sites on them will share the same disk space, bandwidth, etc. which will save you a lot of money if you want to run multiple web projects – you want need to buy a new hosting package every time.
More scripts. If you get an elite professional web hosting you will have access to more easy-to-install content management systems such as discussion boards, online stores, wiki scripts. Due to the fact that these scripts require PHP and or MySQL to run you will also have more MySQL databases available at your disposal.
Full domain control. If you register your domain from an elite shared hosting company they will provide you with a control panel with full control of your domain name. This will ease you when you start managing your web sites.